Thousands of whales are being killed by passing ships. Can we save them?
Category : Marine Life | Location : International | Posted on 2023-04-10 22:34:03
---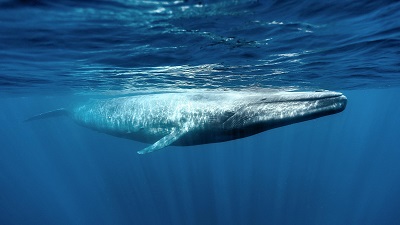 With potentially thousands of whales hit every year, and with the number of ships rapidly increasing across the globe, the problem is only getting worse. But as the recent shows, there is increasing political will to protect the world's oceans and their inhabitants. The question is whether it is even possible to save the whales from dying at the bows of ships. New technology suggests yes – but it's going to take all hands on deck.