Half of world's bird species in decline as destruction of avian life intensifies
Category : Wildlife | Location : International | Posted on 2022-09-28 22:49:36
---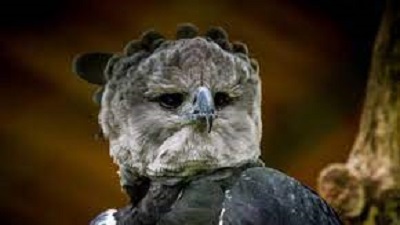 Nearly half of the planet's bird species are in decline, according to a definitive report that paints the grimmest picture yet of the destruction of avian life.
The State of the World's Birds report, which is released every four years by BirdLife International, shows that the expansion and intensification of agriculture is putting pressure on 73% of species. Logging, invasive species, exploitation of natural resources and climate breakdown are the other main threats.
Globally, 49% of bird species are declining, one in eight are threatened with extinction and at least 187 species are confirmed or suspected to have gone extinct since 1500. Most of these have been endemic species living on islands, although there is an increase in birds now going extinct on larger land masses, particularly in tropical regions. In Ethiopia, for example, the conversion of grassland to farmland has caused an 80% decrease in endemic Liben larks since 2007. Just 6% of bird species globally are increasing.
Source: https://www.theguardian.com/environment/2022/sep/28/nearly-half-worlds-bird-species-in-decline-as-destruction-of-avian-life-intensifies-aoe